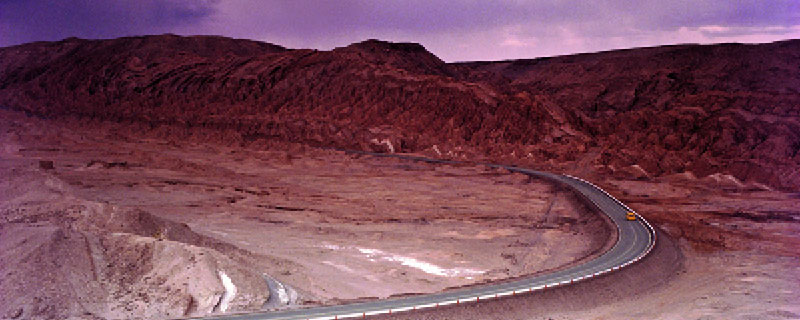 To enrich our website and the walls of our office we have chosen the evocative images of Paolo Gotti, photographer, architect and graphic designer from Bologna, who has traveled extensively in search of his personal point of view on the world and has expressed it in the form of photos and illustrations. We thank him for his friendship and the availability he has shown us, supporting us with enthusiasm in the definition of our communication format.
There is a common thread that brought us over the years to support emerging artists and promote their work and knowledge: the belief that art is an essential tool for understanding the world, the evolution of society and a stimulus for individual creativity even in daily work.
To see some of the works that accompany our work every day, go to the Virtual Gallery.